About the club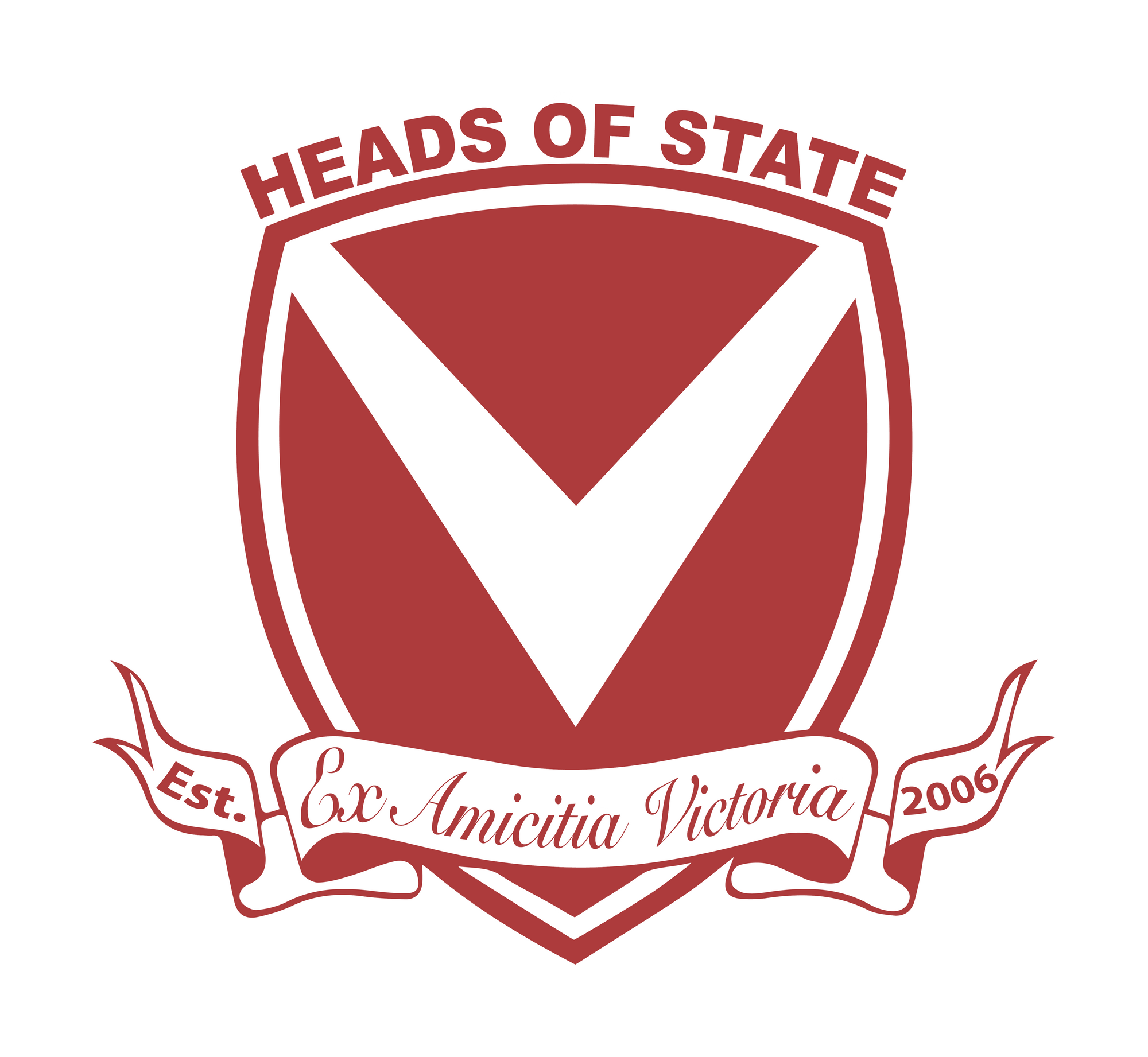 Heads of State Ultimate is a sporting club based in Kew, Victoria, that competes in ultimate frisbee. The club was formed as a junior club in 2006 and has grown to over 100 playing members.
"The purposes of the association are to provide an opportunity for all Victorians to experience the sport of ultimate at both a recreational and elite level."
The club competes at the Victorian Ultimate Championships and the Australian Ultimate Championships each year in both open and women's divisions. Teams also compete at other tournaments around Australia and internationally.
HoS also provides opportunities for players to learn the sport of ultimate through social games and beginner training. There is no pressure to perform - we have plenty of members for who ultimate is just their weekly run-around!
---
2025 Vision
The 2025 Vision is a series of strategic statements that will guide the board's decision making process over the coming years. It is not a checklist of fixed goals – they are ideals that we will continually to work towards.
Heads of State is a sporting club that people enjoy being a member of and enjoy representing. We proactively and enthusiastically want people to experience that enjoyment for themselves. Ex Amicitia Victoria - from friendship comes victory.
There are multiple opportunities to wear the burgundy and white outside of national championships - mixed season, secondary tournaments, overseas tournaments.
The club has strong links to the Boroondara community – our home ground at Willsmere Park, a direct pathway from local secondary schools to representing the club, a spring social comp, disc golf, and connections with other sporting clubs in the area.
There is a clear, defined pathway for players who want to progress from a social level to a more experienced level. Members are supported in their individual ambitions within ultimate, particularly towards state and national team representation.
The club utilises everyone's strengths, knowledge and experience. We don't just rely on a handful of leaders. All members are encouraged and supported to contribute to the club's growth and success in whatever capacity they can offer.