Health, Wellbeing & Inclusion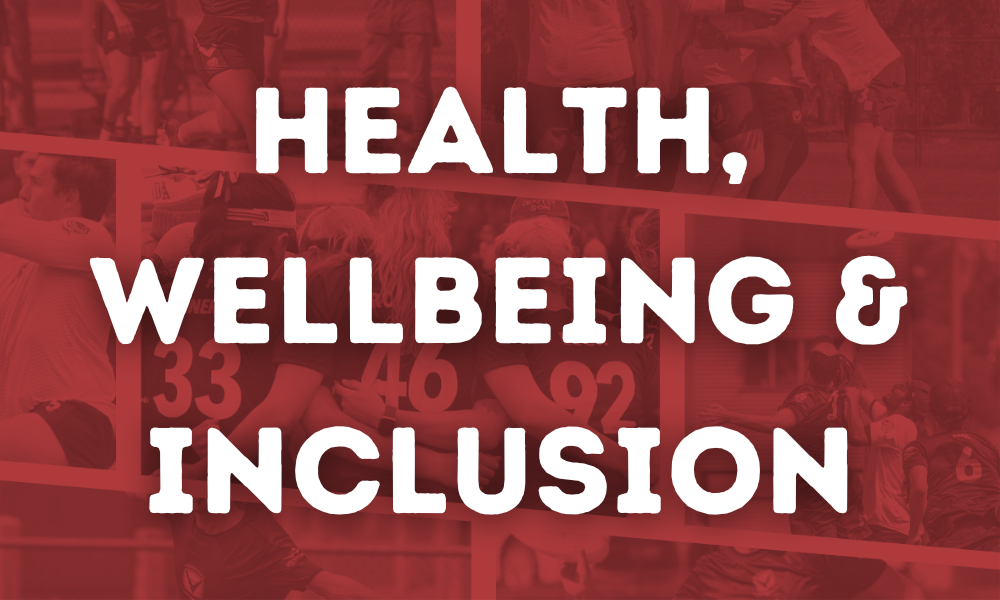 Heads of State believes that our players play their best when they feel good physically, feel content mentally and feel respected as a person.
---
HoSFIT
HoSFit is Heads of State's strength and conditioning program for club members looking to play in the Nationals season, with different levels depending on your experience level with dedicated training programs. The programs were developed over a number of years with input from our elite level players and multiple accredited strength and conditioning coaches.
HoSFit is designed to...
Prepare your body for the rigours of ultimate tournaments.
Help reduce your risk of injury.
Not completely wipe you out. You should feel good after the end of the sessions, not exhausted!
HoSFit is not designed to...
Make your muscles bigger. It is training for function, not for changing how your body looks.
Instantly make you the best ultimate player. It complements what you learn and do at team training.
There are five levels of HoSFIT available
HoSFIT Rookie - designed for players who are in their first ever season of playing ultimate. It can be done entirely at home, or outdoors in a small group
HoSFIT Level 1 - designed for players are in their first or second season of playing, but have no experience following a gym program. Level 1 can be done at home or in a gym.
HoSFIT Level 2 - for players who have been through Level 1, or have some experience with structured training programs.
HoSFIT Level 3 - for players who have been through Level 1 and 2, or have lots of experience with structured training programs.
HoSFIT Pro - for the real battle-hardened bodies who have at least 4 full Nationals seasons of ultimate behind them!
HoSFIT is available for free to all club members. Simply ask your coach to arrange access for you.
Mental Wellbeing
Our club's approach to mental health is the same as our approach to physical health - while we all do what we can to maintain it, sometimes we need time off to heal. It is fine to tell your coach if you need a break!
Two of our board members (Simon and Alexandra) are accredited Youth Mental Health First Aiders, and trained to listen to any of our members who may need someone to talk to.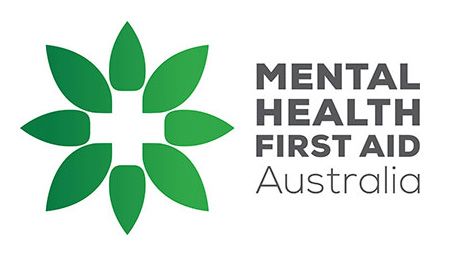 Other places you can connect with...
LGBTQI+ Inclusion
Heads of State is a safe space for all people, regardless of sexual preference and gender identity. However we acknowledge there is always more that can be done!
We do not ask for gender on our membership form. We offer mixed gender playing opportunities at the social level. At the competitive level we simply ask which team you want to try out for.
We have unisex/gender neutral bathrooms and change rooms at Willsmere Park.
We have a variety of uniform sizes and cuts available to participants and/or participants are able to choose the uniform they want to wear.
Homophobic and transphobic language has no place at our club. If heard, it is address on the spot by club leadership.