Where we play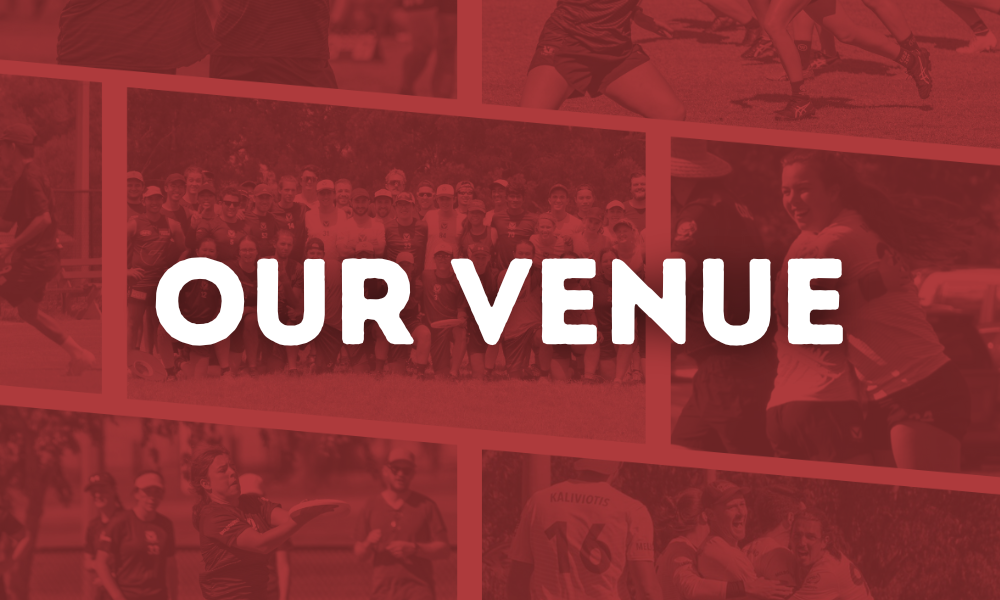 Heads of State are based in Kew, in Melbourne's eastern suburbs. We train at two different grounds. Read on to find out more about where we all play.
---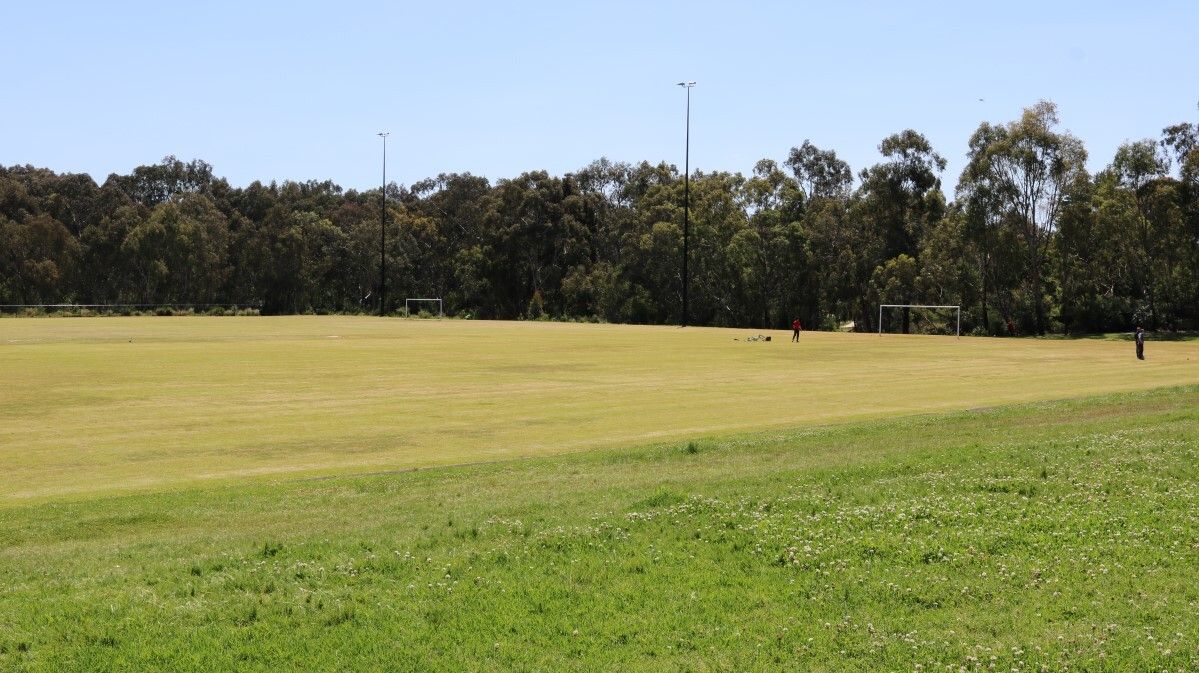 Our main ground is Willsmere Park in Kew. Willsmere Park is just off the Eastern Freeway, not far from Melbourne's CBD. The venue has four ultimate fields, plus change rooms and toilets. We are here on Tuesdays and Thursdays from October to March each year.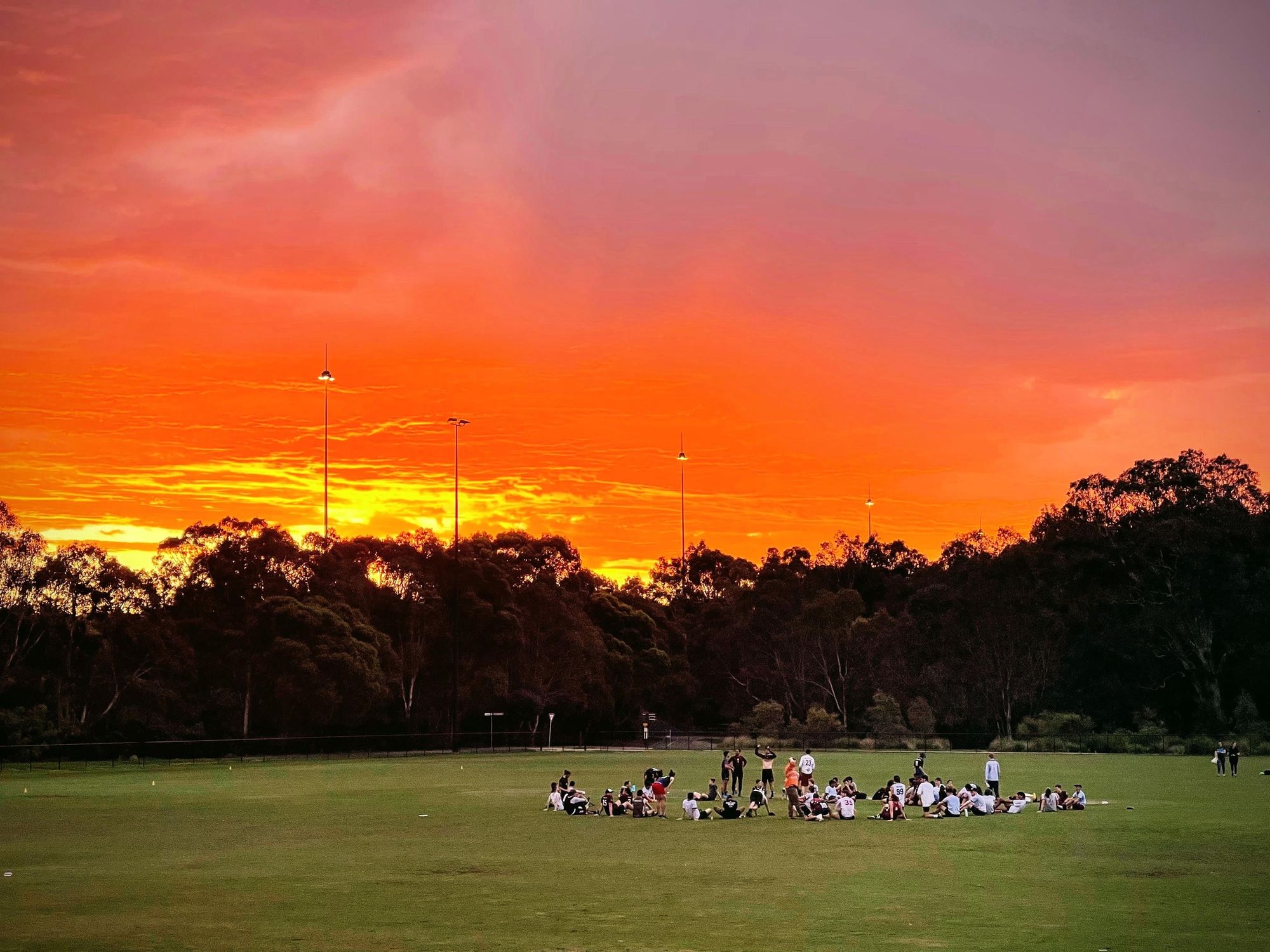 Some parking is available on Willow Grove - but please be mindful of permit area signs and give way to local residents. You can also park at the North Kew Tennis Club on Kilby Road, and follow the path under the freeway to get to the fields.
Our secondary venue is Stradbroke Park in Kew East. Our senior open and women's teams train here on Sunday mornings.
Parking is available on Burke Road. Public parking is not permitted in Lawrence Street on Sunday mornings.