Support The Club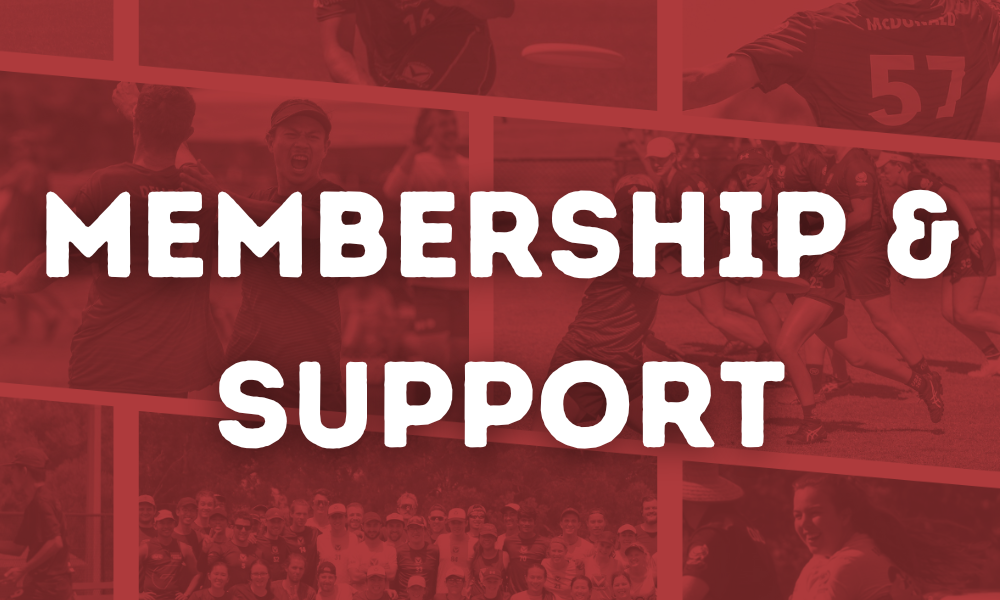 Heads of State Ultimate is a 100% amateur club, with all costs of competing covered by the players themselves. This year we are introducing a tax-deductible way to support the club.
---
Through the Australian Sports Foundation you can make a tax-deductible contribution to the club to support the players in their endeavours to represent the club at the national level.
20% of contributions will go towards the club to cover costs such field and pavilion hire, equipment purchases and in-school clinics. 80% will go towards offsetting direct playing costs such as tournament registration fees.
Supporters can nominate an individual player their contribution helps, or a team, or the club as a whole.
Soon we will announce benefits for supporters, including club merchandise, thank-you videos on our social media, and invitations to club events.